Reliable Wheel Alignment in Coshocton, OH
---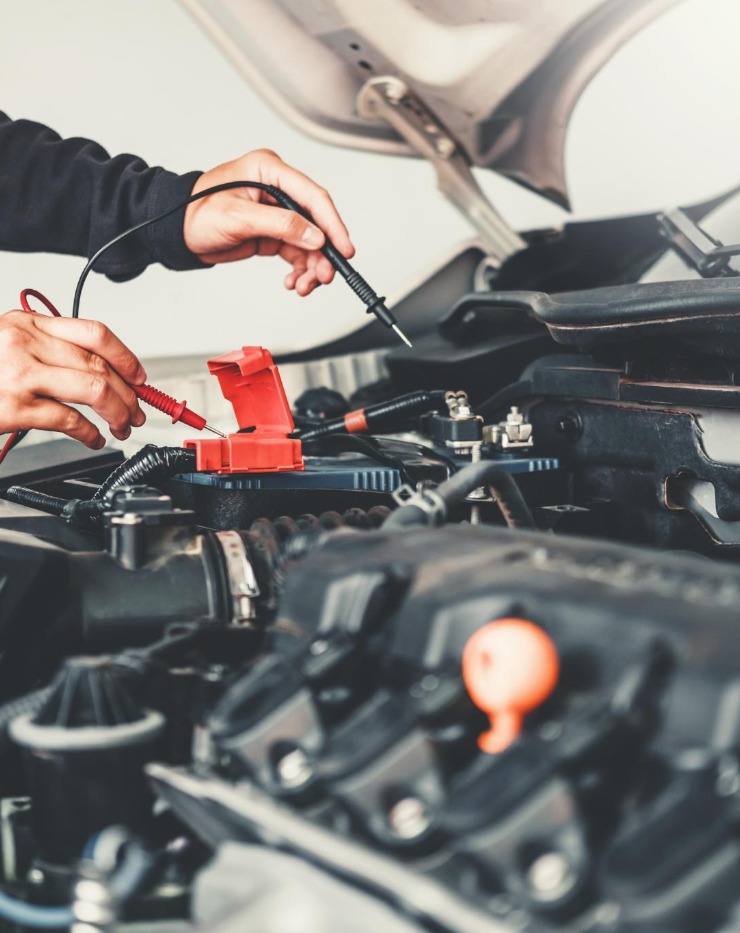 At Coshocton Brake & Supply Co., we make it easier to improve your gas mileage. Our auto maintenance center offers services for wheel alignment in Coshocton, OH. Thanks to our skill, experience, and customer-first approach to service, you can return to the road with confidence.
Keep Your Vehicle Under Control
Wheel alignment describes the orientation of your wheels in relation to each other and the road. Ideally, the wheels should be parallel to each other while also perpendicular to the ground.
If you feel your vehicle pulling to one side or the other, or if your steering wheel vibrates at higher speeds, then your wheels might not be in proper alignment. As a consequence, your car becomes harder to control. In addition, crooked wheels lead to uneven and premature tire wear, which degrades your gas mileage.
Don't let poor wheel alignment make you pay more at the pump—or make you feel unsafe while driving. Come to us for an inspection and a tune-up. We offer front-end wheel alignment and also four-wheel alignment.
Our technicians are thoroughly trained and experienced in auto repair, and we use advanced technology to keep your suspension in good shape. When we are done with your vehicle, you can return to the road with confidence.
Contact us today to request an appointment for wheel alignment services. Our auto maintenance shop serves motorists in Coshocton, OH.