Renew Your Vehicle with Collision Repair in Coshocton, OH
---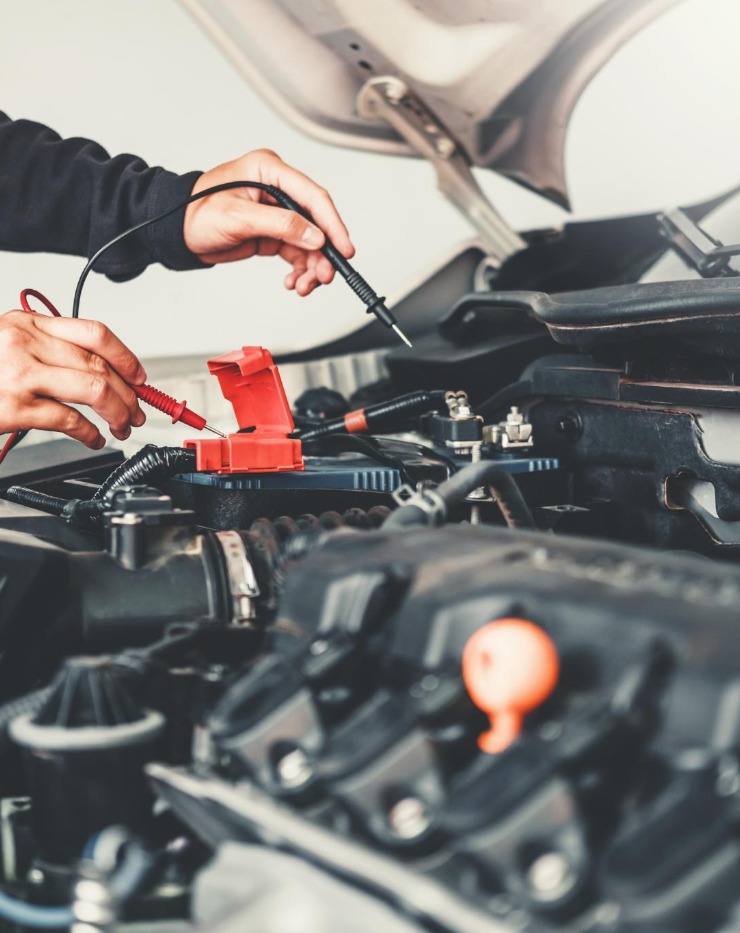 Regardless of how careful a driver you are, there may come a time when you're involved in an accident. There are so many vehicles on the road now and drivers with bad habits that it's almost unavoidable. If that does happen to you, rely on us at Coshocton Brake & Supply Co. Our experienced repair team offers excellent collision repair in Coshocton, OH.
Even if you're not the victim of a careless driver, any vehicle can develop minor problems over time that need to be addressed to prevent them from interfering with the safe operation of your car or truck. Not only will this help your vehicle retain its value, but it's also a good idea to ensure it's in a roadworthy condition.
While we're working on any collision damage to your vehicle, you can also trust us to take care of things under the hood. Our auto mechanic is fully trained in the necessary skills to keep domestic and foreign automobiles in top condition. Even if you don't need any immediate repair work, booking regular maintenance service goes a long way toward guaranteeing your SUV, truck, or car is reliable and fuel-efficient.
Contact us when you need prompt and dependable car repair services.